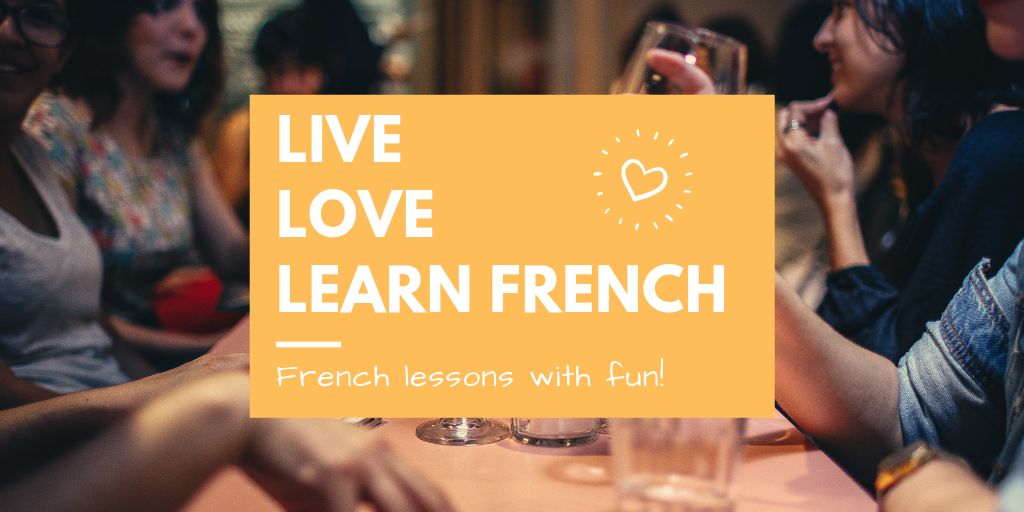 Want to learn French?
You would like to learn French or to improve it. You would like to learn with a French native. You're ready to embrace French culture.
What if I helped you to learn French more easily?
You can find here one-on-one sessions, completely adapted to your needs.
You would like to speak more fluently and with more confidence? Join our conversation groups.
You want to practice your French writing skills? Discover our « walk and write » workshops.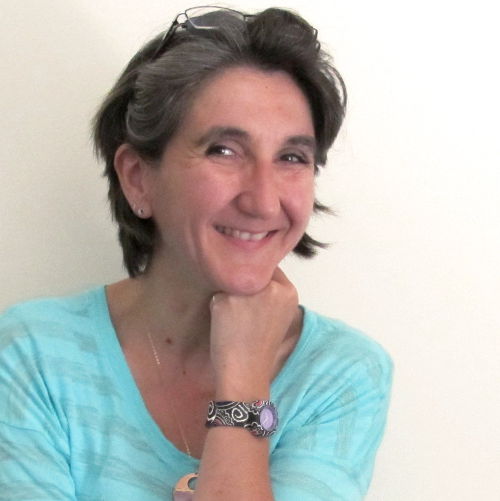 Meet the teacher!
My name is Catherine, I'm French and I used to live in the US. Learning English (I mean, the real one, not the one I learnt in school!) was tough for me. So I completely understand what you might feel in your everyday life, struggling with the French language! I teach to French kids all around the world, through Skype, to help them keep their native language. I'll be glad to help you too!
If you want to know me better, let's have a coffee together (even a « online-coffee ») ! I love meeting new people! Send me an email and I'll get back to you for an appointment.
And if you have any questions that wake you up in the night about the French language, feel free to ask me by sending a message!
One-on-one sessions
100% adapted to your needs
Need to prepare for an interview? Or want to practice more your writing in French? Or need to pass a level in DELF? Or just understand French in your everyday life? This lesson is 100% adapted to your need.

Through Skype or in a café if you live near Grenoble.

Package of 4 sessions : 180€ (45€/h)
Package of 10 sessions : 400€ (40€/h)
Package of 20 sessions : 760€ (38€/h)

One hour session per week (recommended)

Level A1 to B2.
Group conversations
Let's talk about everything but in French!
Let's meet and talk every week in a café or a pub! Each week a new topic. A little bit of grammar and spelling. Lots of vocabulary and real practice. And the answer of any question you can have!

The required level is intermediate.

In a café in Grenoble or on Zoom if needed

5 people maximum (three people minimum)

One hour session, one session a week

Package of 4 sessions : 68€ (17€/h)
Package of 10 sessions : 150€ (15€/h)
*Doesn't include the cost of your beverage
Writing workshops
Write with no pressure!
How about a little walk in the city of Grenoble and at the same time, the challenge of writing in French? Three inspiring places, some writing prompts and lots of sharing!

Talk about your difficulties, play with your imagination, meet other people who also want to improve their writing skills !

Share your work and have instant feed-back from a kind and indulgent community!

Once a month, usually on Sunday morning.

A two hour session.

Requirement : A2 level minimum.

8 people maximum (3 people minimum)
How do I register ?
Send me an email with your level, your needs and the option you would like.
Payment by cash, check or transfer (Paypal or through your bank).
For all these programs, payment is required BEFORE the class.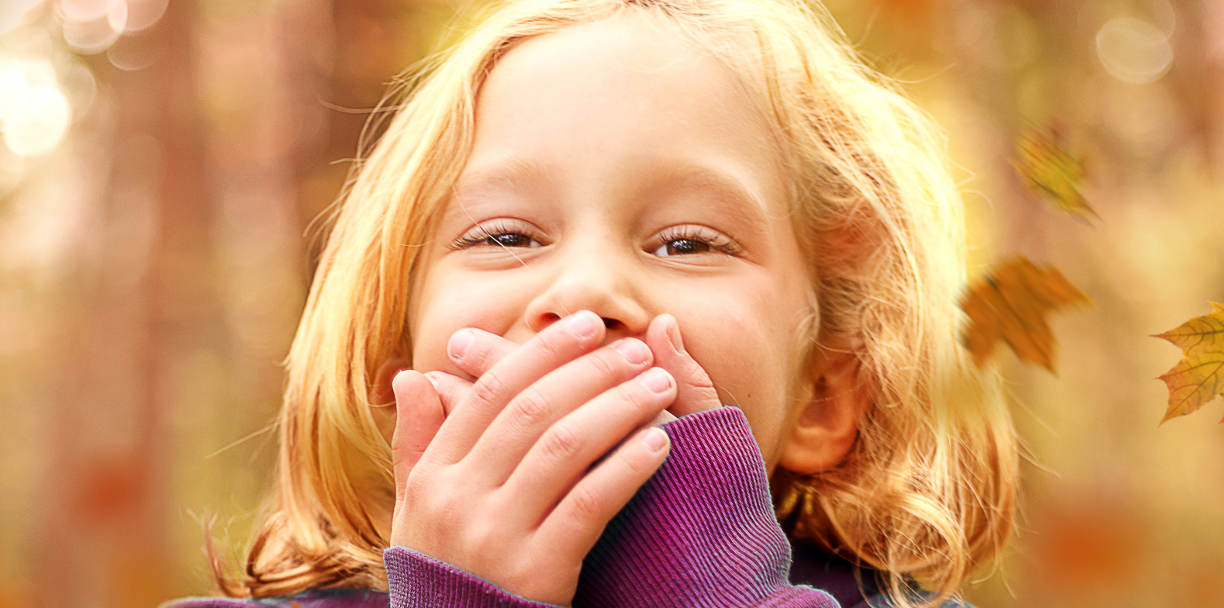 If you have kids, I also have sessions for them!
I have many funny tricks to make them learn (and love) French!
From primary school to middle school, I can help them be more confident and improve quickly!
The only requirement is for them to know how to read in their language.