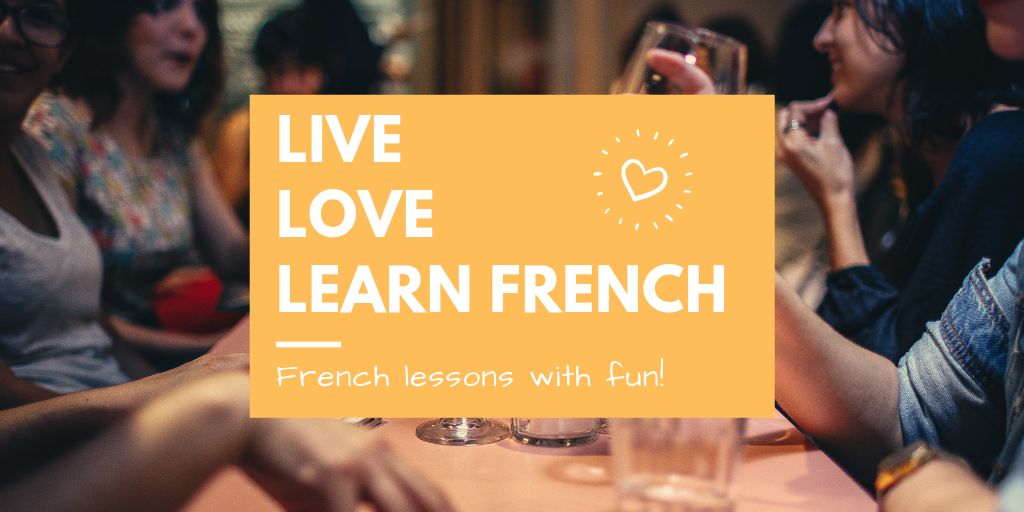 You live in Grenoble.
You would like to improve your French.
You would like to learn with a French native.
You want one-on-one class to improve your French at your own pace.
You're ready to embrace French culture.
— What if I help you ? —
French lessons with fun !
---

1. One-on one sessions
You are more comfortable with a teacher for yourself : let's solve a specific problem that you might encounter through a one-on-one course.
You need to prepare for an interview? Or you would like to practice more your writing in French? You need to pass a level in DELF ? Or just understand what the teacher of your child says ? This lesson is 100% adapted to your need.
Cost : 45€/h
You plan to take more than ten sessions ?
The price is lower : only 35€ per hour !

We can meet in a café or at your house if you are living in Grenoble / The schedule will be decided with you!
Due to the current situation with Covid-19, all the sessions are now online
---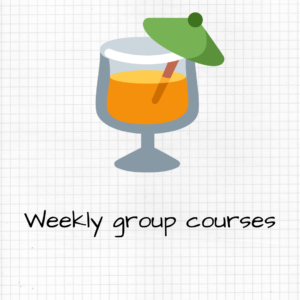 2. Weekly group courses
Let's meet every week in a café or a pub!
Each week a new topic.
A little bit of grammar and spelling. Lots of vocabulary and real practice.
For this first trimester, the level will be intermediate.
Cost : 15€/h (+ the cost of the beverage)
Every Tuesday at 6:30pm / Downtown Grenoble.
[This program is right now suspended due to the current situation with coronavirus.]
*Add the cost of a beverage each time.
---
How do I register ?
Send an email to catherine@unehistoiredeninjasetdesamourais.com, or fill the contact form with your level, your needs and the option you would like.
Payment by cash, check or transfer (Paypal or through your bank).
For individual sessions, you will receive an invoice at each end of the month. For the weekly courses program, payment is required BEFORE the class.
Meet the teacher !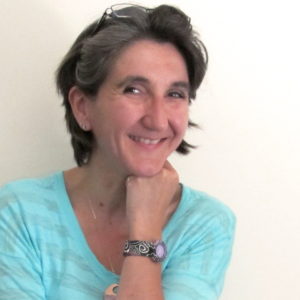 My name is Catherine, I'm French and I used to live in the US. Learning English (I mean, the real one, not the one I have learnt at school!) was tough for me. So I completely understand what you might feel in your everyday life, struggling with French language! I teach to French kids all around the world, through Skype, to help them keep their native language. I'll be glad to help you too!
If you want to know me better, let's have a coffee together (even a « online-coffee »!) ! I love meeting new people! Send me an email and I'll get back to you for an appointment.
And if you have any question that wakes you up in the night about French language, feel free to ask me by sending a message!
Let's have a coffee together! 
From time to time, I give you some appointment so you can meet me!
In March, you will be able to find me :
at the « French Coffee Shop » (place Championnet) on Monday March 9th 2020 at 11:00am,
at « Le Chardon Bleu » (the one near « Office du tourisme »), on Tuesday March 10th 2020 at 6:00pm,
at the « French Coffee Shop » (place Championnet), on Friday March 13th at 9:30am.
The meeting will last around 45 minutes. Bring your questions!
Please let me know if you're coming, so I can choose a proper table! I'm looking forward to meeting you!
That was just before the lockdown… I'm thinking about new ways to meet you. Stay connected!