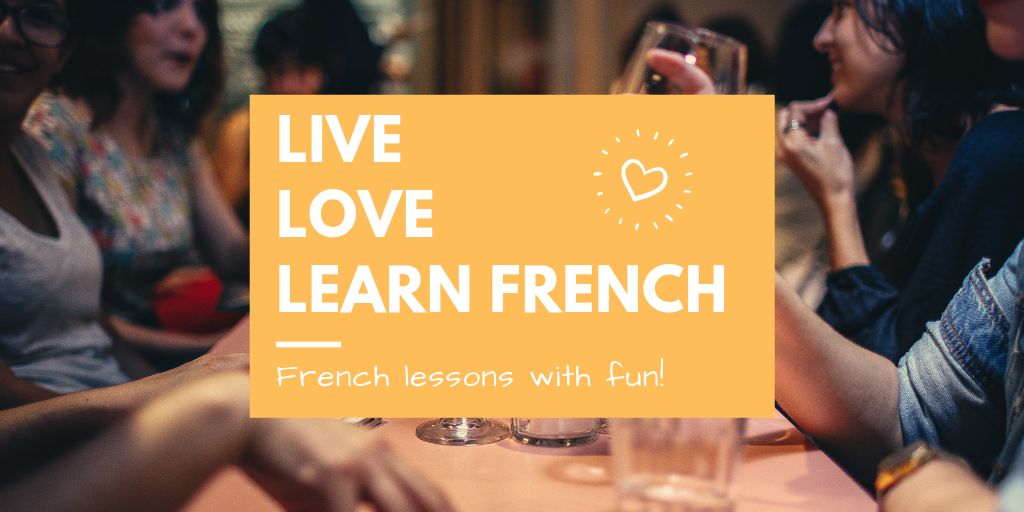 You live in Grenoble.
You would like to improve your French.
You would like to meet other people to learn with others.
You want one-on-one class to improve your French at your own pace.
— What if I help you ? —
French lessons with fun !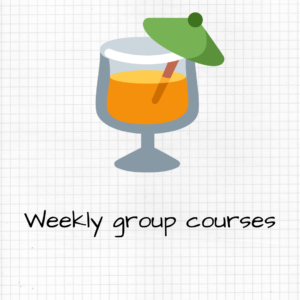 1. Weekly group courses
Let's meet every week in a café or a pub!
Each week a new topic.
A little bit of grammar and spelling.
Lots of vocabulary and real practice.
For this first trimester, the level will be intermediate.
Cost : 15€/h (+ the cost of the beverage)
Every Tuesday at 6:30pm / Downtown Grenoble.
---

2. Individual lessons
You are more comfortable with a teacher for yourself : let's solve a specific problem that you might encounter through a one-on-one course.
You need to prepare for an interview? Or you would like to practice more your writing in French? Or just understand what the teacher of your child says ?
This lesson is 100% adapted to your need.
Cost : 45€/h
We can meet in a café or at your house if you are living in Grenoble / The schedule will be decided with you!
---

3. Special packs
You would like to do both ? Or you know that you will need more than just one lesson ? Check out our packs !
5 group classes : 60€* (12€/h)
5 individual lessons : 200€ (40€/h)
3 group classes + 2 hours of individual lessons : 115€* (instead of 135€)
Need a special package ?
Let's talk about it !
*Add the cost of a beverage each time.
---
How do I register ?
Send an email to catherine@unehistoiredeninjasetdesamourais.com, or fill the contact form with your level, your needs and the option you would like.
Payment by cash, check or transfer (Paypal or through your bank).
Payment is required BEFORE the class.
When will the group sessions start ?
The first session with a group will be on Tuesday September 17th 2019 at 6:30pm. The exact location will be given by email (but it will be in the downtown of Grenoble, for sure). The first topic will be about introducing ourselves and asking questions. Important : it will be postponed if there are less than three people registered! 
Meet the teacher !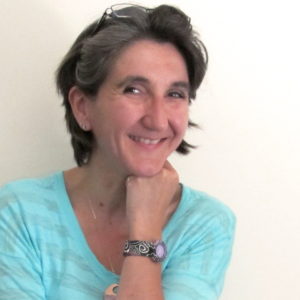 My name is Catherine and I used to live in the US. Learning English (I mean, the real one, not the one I have learnt at school!) was tough for me. So I completely understand what you might feel in your everyday life, struggling with French language! I teach to French kids all around the world, through Skype, to help them keep their native language. I'll be glad to help you too!
If you want to know me better, you can come and talk to me during the week of September 9th.
On Tuesday September 10th, from 11:00am to 12:00am at « The Tower Coffee ».
On Wednesday September 11th, from 9:00am to 10:00am at « Coffee and Go » near the tram stop « Alsace-Lorraine »
On Thursday September 12th, from 6:00pm to 7:00pm at « Café Leffe », place Grenette.
If you don't recognize me, I'll wear an orange scarf ! 😉