« Exprime-toi ! » means « express yourself » in French and is a program that encourages them to talk, read and write in French.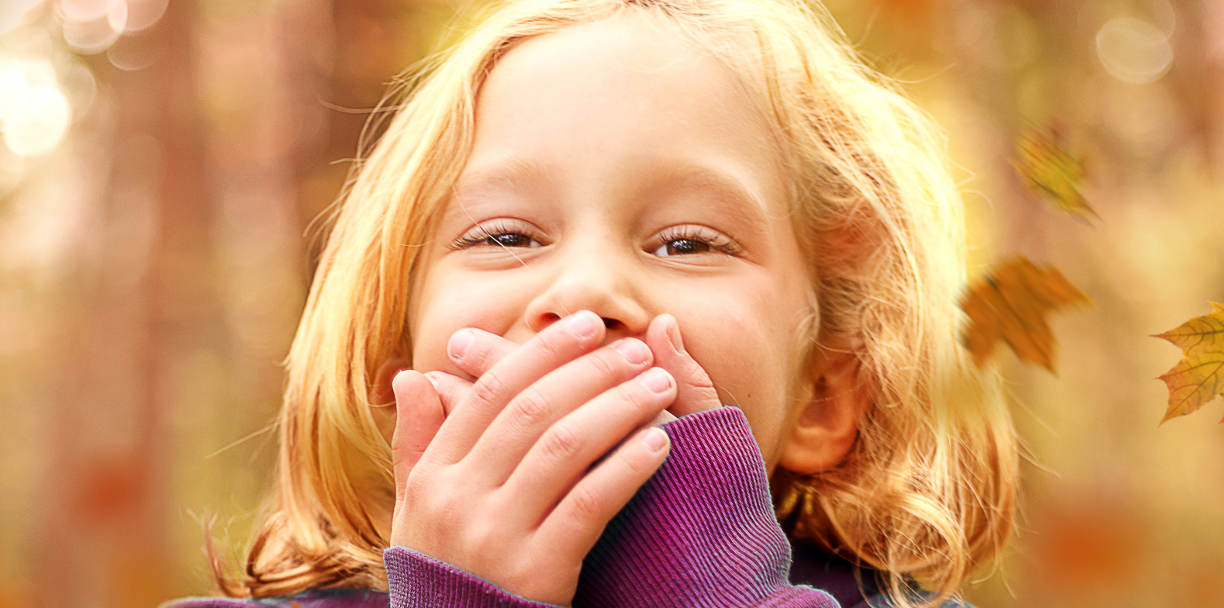 You and your family  just moved to France (and even arrived in Grenoble)?
Your child will attend a French school (elementary or middle school)?
You're worried about the first days of school and you're looking for a way to help your child to be more confident with French language?
Your child likes to play?
Let's bring confidence to your child !
I have something for you….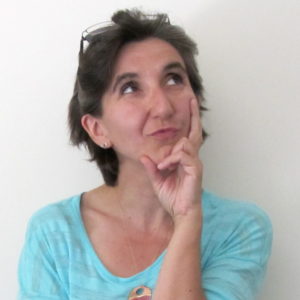 Hi ! My name is Catherine and I already help French kids who live abroad to maintain and improve their level in French.
Mother of two bilingual children, I know how hard it can be when you come to a new country and that your children don't master the language. We've been through that when we came to the USA. That's why I have designed a program to help your child gain confidence in French language!

… a program called « Exprime-toi »
A course based on role-playing and storytelling
School vocabulary to understand the teacher
The real children's way of speaking!
Individual lessons to encourage them to talk!
No engagement
You want to be free to stop whenever you want ?
You're not sure of your schedule ?
Pay only when you need it !
– 30€/h –
5 sessions
You don't want to be engaged for too long?
You want to see what happen after 5 hours of courses?
This offer is for you!

– 135€ for 5 sessions (27€/h) –
10 sessions
You really need help and your child is ready for 10 sessions?
You think 10 hours are necessary to really dive into French language?
Take this offer : you'll save 50€!
– 250€ for 10 sessions (25€/h) –
Not sure ? Just try !
Make an appointment with me for a 30 minutes session by Skype !
It's FREE !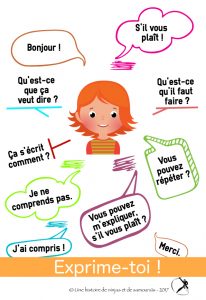 Just to let you know :
This program has been adapted for children between 7 and 12 years old.
They must know how to read in their native language.
Courses can be online through Skype or at home if you live in Grenoble.
Ressources can be downloaded online.
I speak English! And I'll be available by email whenever you want!
You will have an invoice at the end of every month.
Payment through Paypal or cash.